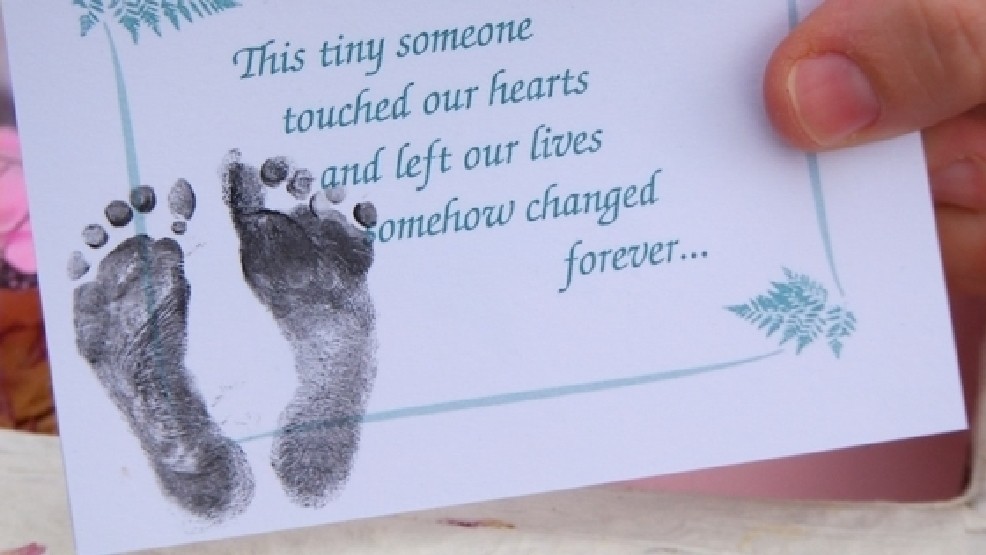 Kristiana Burrell lived in Fairview, North Carolina, where she was raising her six children, three of her own and three step-children. She made the decision to take an extra measure in her birth control plan and spoke to her gynecologist about an Essure implant.
After having the birth control device placed in her body, Kristiana continued to use traditional birth control methods as well, which is suggested by both Bayer – the drug manufacturer – and gynecologists who prescribe an Essure device. However, Essure failed her and she found herself pregnant with what would be her seventh child.
The Burrell family took the news of a new family member in a positive light and starting preparing for their new addition. They were very excited and started preparing for the baby immediately. But just 27 weeks into the presidency, tragedy struck.